Senior Stretch Facility - REPAID Residential Development, Sunshine Coast,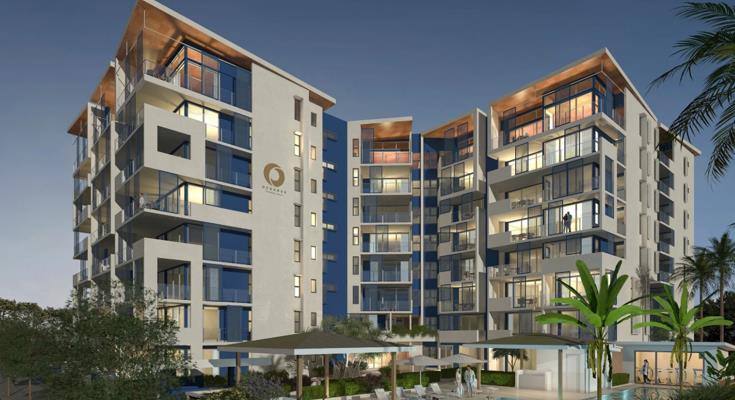 In late 2020, CVS Lane provided a $53 million senior stretch construction facility for an eight level, 101 apartment residential development on the Sunshine Coast.
The facility was fully repaid in July 2022, a great result for our client and the purchasers, despite ongoing disruptions during construction caused by sustained adverse weather and COVID-19 related supply chain issues.
CVS Lane worked with our client across the entire lifespan of this project, commencing with an initial acquisition facility of $4.45m to secure the site.
Subscribe
For the latest CVS LANE news and investment opportunities.