Equity Partnerships. CVS Lane works with select partners to provide bespoke equity solutions into a broad range of projects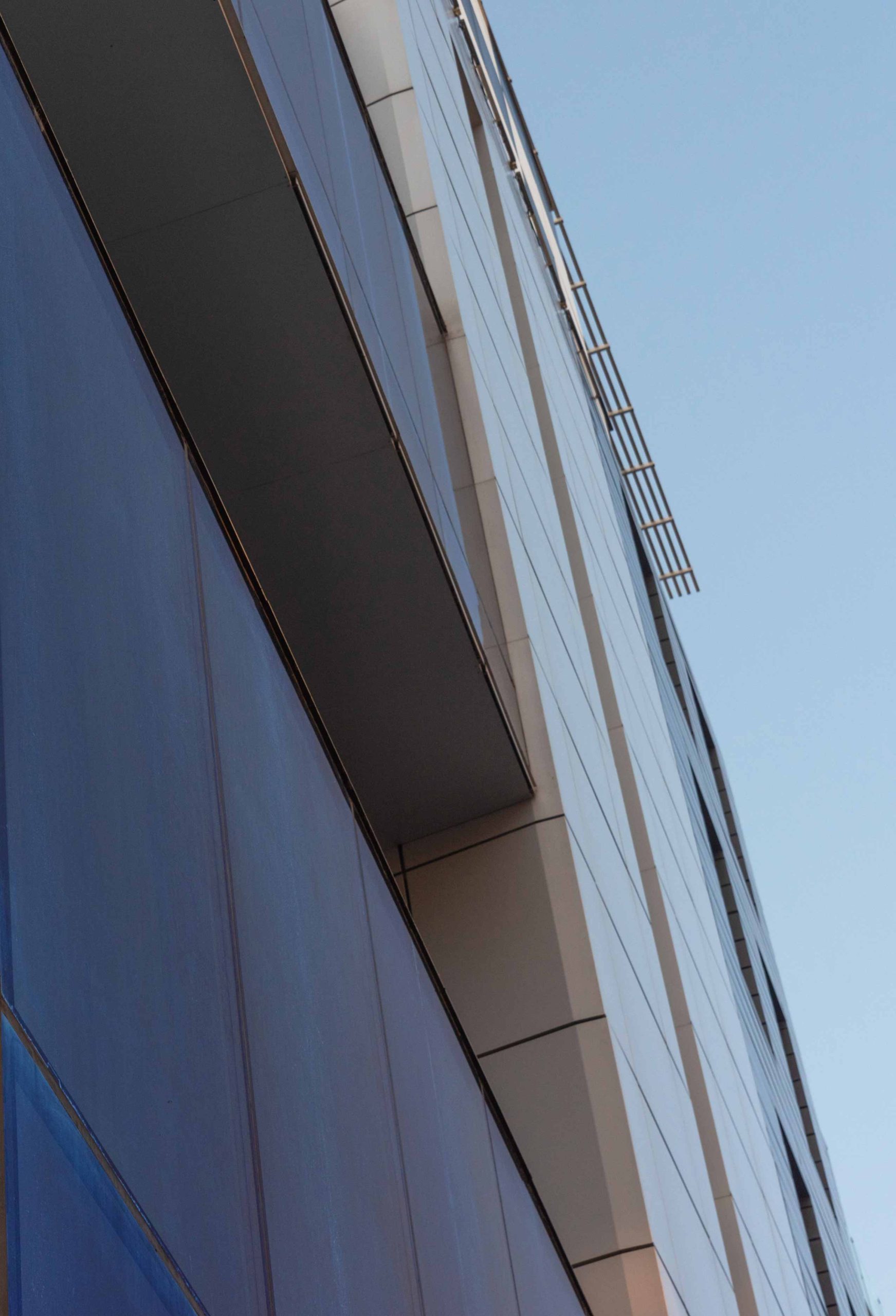 We aim to offer our investors strong, risk-adjusted returns through participation in these projects.
Start a conversation today.
GET IN TOUCH
Contact Us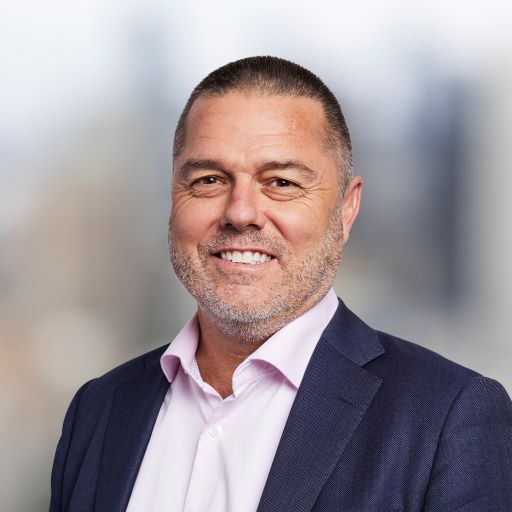 Craig Miles
Head of Joint Ventures and Equity Partnerships
Craig is primarily responsible for the management of CVS Lane's development activity, including Equity investment and partnerships. Prior to joining CVS Lane, Craig spent more than 25 years in property finance with institutions including Mirvac, MTM Funds Management, RREEF and other private sector roles. Craig is based in the Brisbane Office.

craig.miles@cvslane.com.au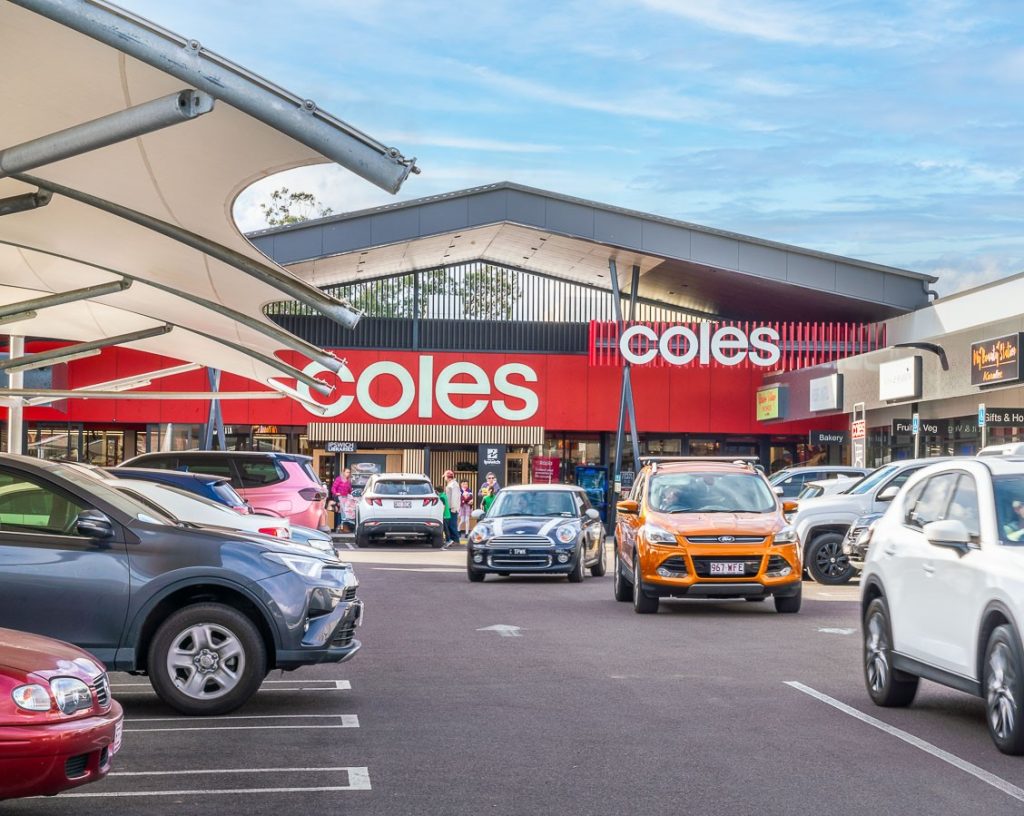 Partnerships Case Study – Karalee Shopping Village
The Woolworths-anchored Karalee Shopping Village and adjacent land in Chuwar, Queensland was acquired in 2015, by a special purpose unit trust managed by CVS Lane. This was in conjunction with Consolidated Properties Group who were engaged as Development Manager.
Refurbishment works were completed in April 2019, creating a 11,394 sqm dual supermarket-anchored neighbourhood centre. The upgraded Centre offered both a full line Woolworths (3,429, sqm) and Coles (3,900 sqm) plus additional specialty and non-discretionary retail. At October 2022, the Centre is 97% occupied with a Weighted Average Lease Expiry of 7.9 years.
Bespoke Equity Case Study – Greenfield Development, Queensland
In December 2021 CVS Lane provided a Fund Through structured equity solution to a Brisbane-based property developer to complete a greenfield development in the Brisbane metropolitan area.
Under the structure, CVS Lane arranged equity as well as senior debt from a major Australian Bank to fund the development.
On completion, the developer will receive a delivery fee while CVS Lane will manage the asset on behalf of the dedicated Fund, which is set to deliver stable income distributions to investors.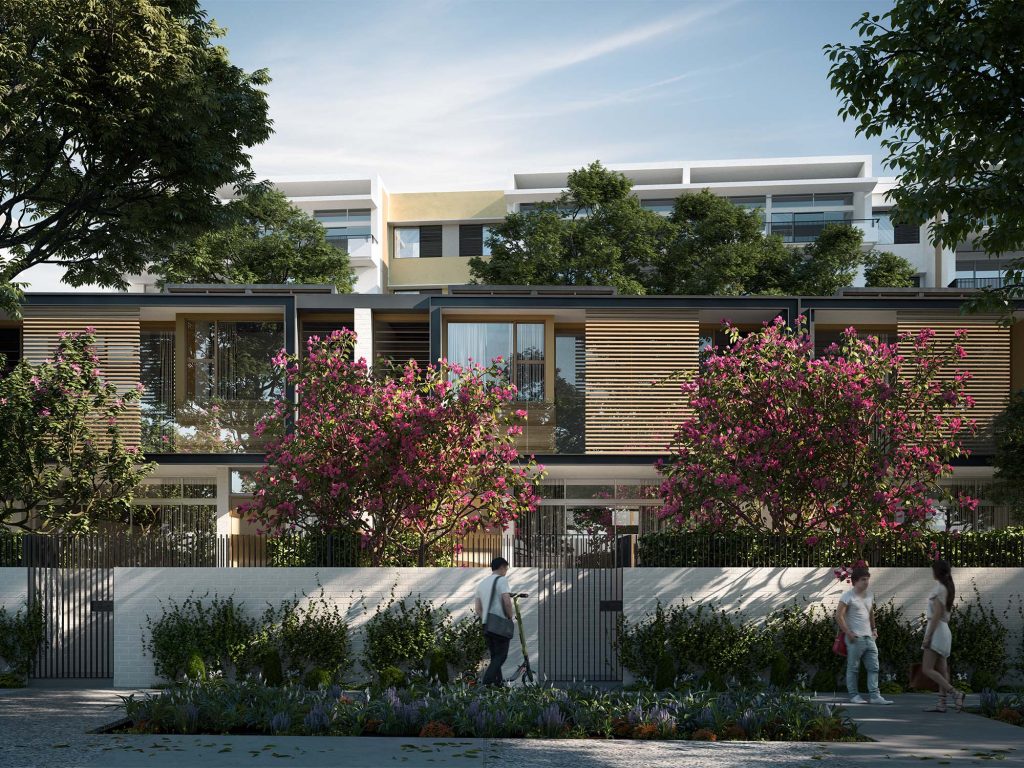 Joint Venture Case Study – Yeerongpilly Green
Yeerongpilly Green is an urban regeneration project of national significance, taking an underutilized 14-hectare site, seven kilometres from the Brisbane CBD and turning it into a dynamic residential, retail and commercial precinct.
A Joint Venture (JV) between CVS Lane, Consolidated Properties Group (CPG) and Josh Liberman Investment Group acquired an exclusive parcel of land from Economic Development Queensland (EDQ) in 2015 with a vision to develop a mixed-use lifestyle precinct that the city has not seen before.
The $1.0 billion development will deliver up to 1,200 residential dwellings, a Woolworths-anchored retail precinct, commercial uses, and green open spaces for community use.
The Retail component of the project is managed in a Trust model by CVS Lane, the sixth (currently held) asset in our Retail Partnership portfolio with CPG. Construction commenced in late 2021 and is expected to be completed in mid-2023.
$1.0b
Development
1,200
Residential dwellings