About Us. CVS Lane is a specialist property finance and investment house established in Melbourne in 2011.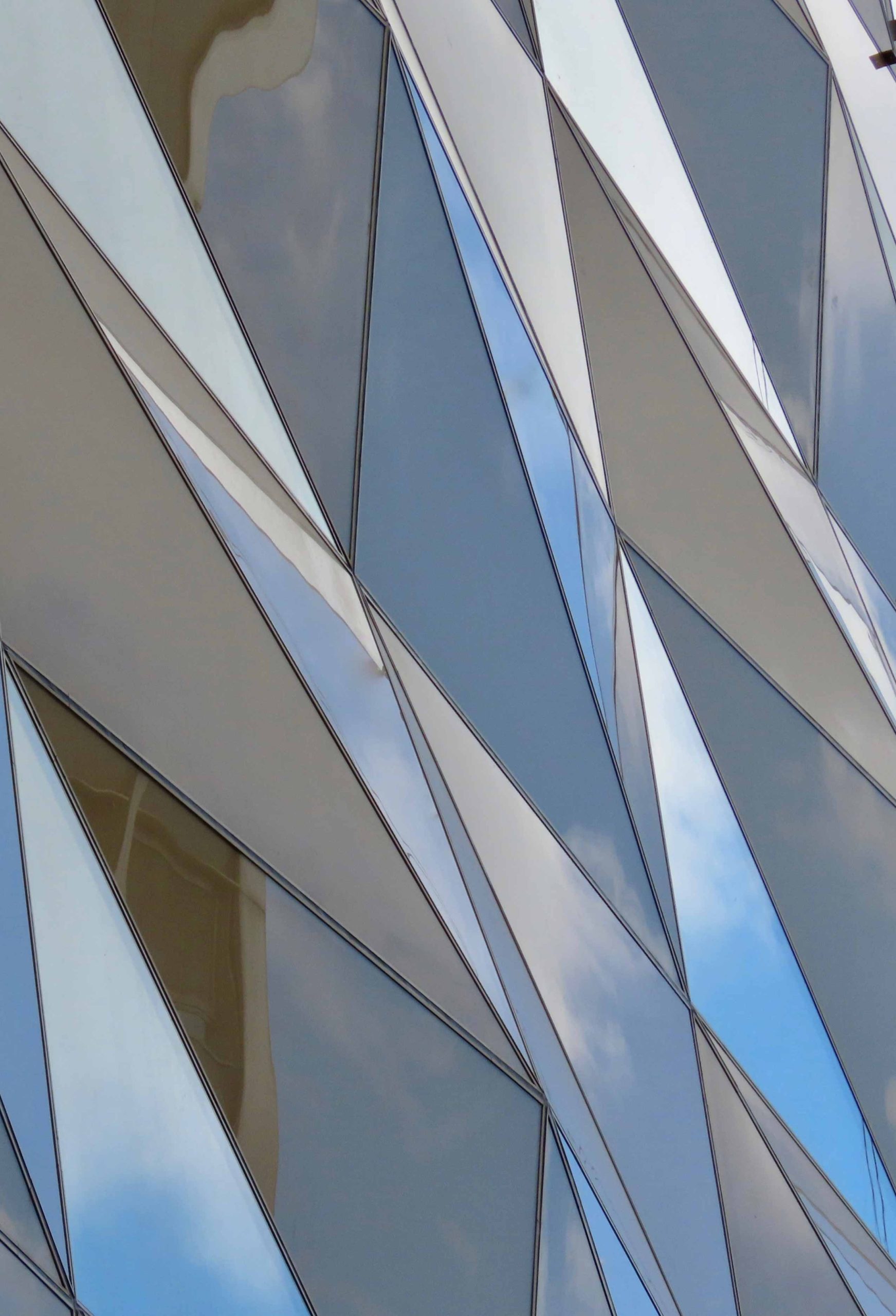 We focus on a shared vision of success with our clients.
We aim to understand their goals to deliver bespoke finance solutions.
The business was founded by three highly experienced property finance bankers in partnership with the Liberman Family Office.
We work with a national network of property and investor clients, with active involvement in transactions in Victoria, New South Wales and Queensland, while a Western Australian office was opened during 2021.
Our Projects
Focused.
Trusted.
Relationship
driven.
We build collaborative, trusting and respectful relationships with our clients to deliver successful project outcomes on a repeated and long-term basis.
CVS Lane's success is built on establishing successful long-term working relationships with our clients.
We have a proven track record of delivering funding solutions across the entire capital structure from first mortgage, second mortgage, preferred equity and equity. We have deep experience and expertise in land subdivisions, residential and commercial development.
We take an uncompromising approach to managing risk: identifying risks, attempting to minimise risk where possible and managing risks which cannot be eliminated.
We have developed a comprehensive due diligence and documentation framework to ensure our processes and procedures back-up our focus on risk.
Board and Non-Executive Directors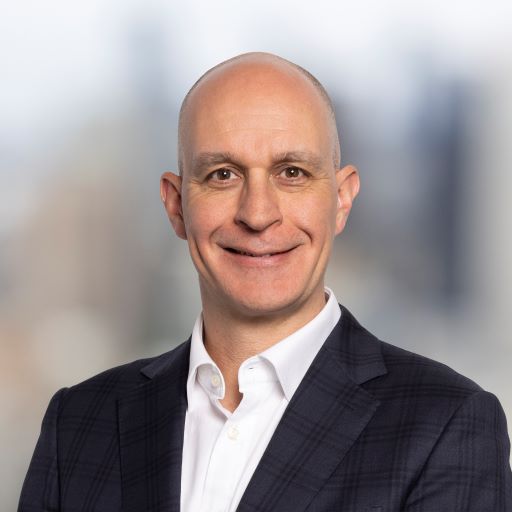 Lee Centra
Managing Director,
Chief Executive Officer
Lee is a founding partner of CVS Lane and member of its Credit and Investment Committees. As Managing Director, Lee is responsible for the strategic direction of the CVS Lane Group as well as overseeing funds management, investor relations, joint venture management and operations functions. Prior to establishing CVS Lane, Lee worked at NAB for 13 years, including roles in project management and as a Director in the global markets investment team.
Andrew Vasarelli
Managing Director,
Head of Credit and Asset Management
Andrew is a founding partner of CVS Lane and member of its Credit and Investment Committees. As Head of Credit and Asset Management, Andrew oversees due diligence, credit assessment and ongoing management of the transaction portfolio. Prior to establishing CVS Lane, Andrew worked at Macquarie Bank and NAB across various real estate finance risk, credit and transactions roles.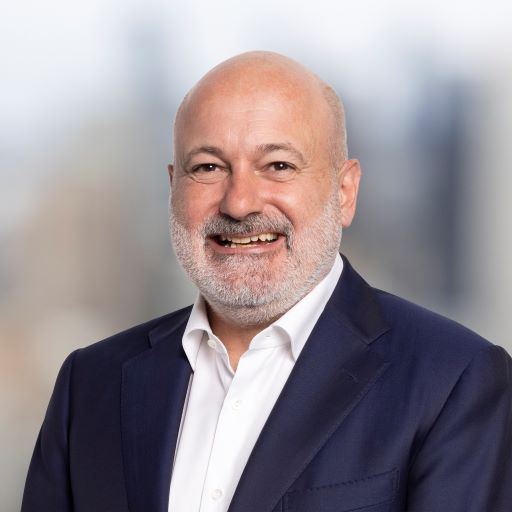 Lambros Sioros
Managing Director,
Head of Origination and Deal Execution
Lambros is a founding partner of CVS Lane and a member of its credit and investment committees. Lambros is primarily responsible for the generation and execution of new transactions at CVS Lane along with deal structuring and borrower relationship management. Prior to establishing CVS Lane, Lambros worked at National Australia Bank for 16 years where he was responsible for the financing and management of major construction projects such as Eureka Tower and in his last role was responsible for the bank's national mezzanine property finance business.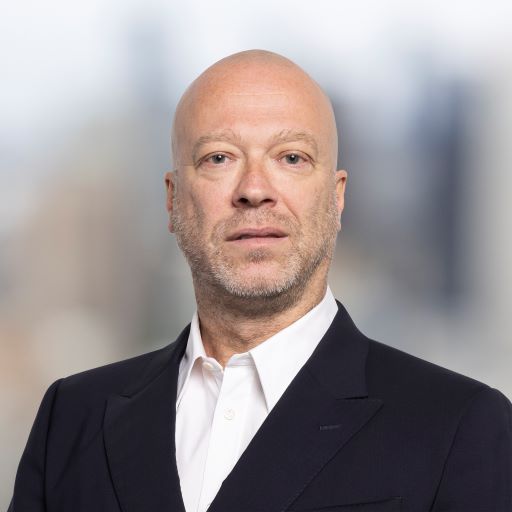 Josh Liberman
Chairman and Non-Executive Director
Josh is Chairman of the CVS Lane Board and the CVS Lane Credit Committee. Josh is the chairman of Josh Liberman Investment Group, a founding shareholder in CVS Lane, and part of one of Australia's largest private investment groups, with interests in property, banking & finance, equities and funds.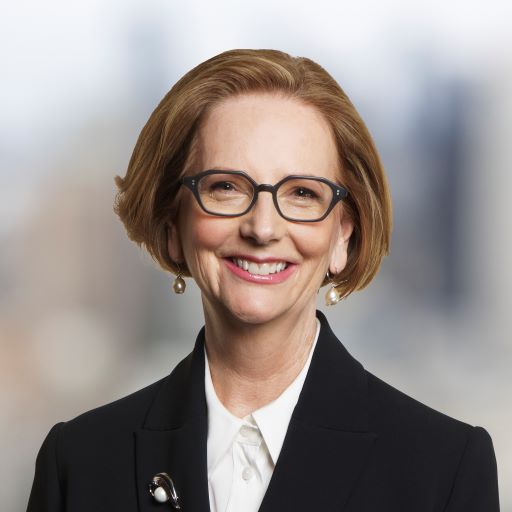 Julia Gillard
Non-Executive Director
The Hon. Julia Gillard AC served as the 27th Prime Minister of Australia from 2010-2013. She previously served as Deputy Prime Minister and Minister for Education and Workplace Relations and Social Inclusion. Following her retirement from public life, Ms. Gillard joined the Global Partnership for Education as chair of the Board of Directors in 2014 and in 2017 became Chair of BeyondBlue, Australia's leading mental health awareness body. As Prime Minister and in her previous role as Deputy Prime Minister, Ms. Gillard was central to the successful management of Australia's economy, during the Global Financial Crisis. Ms. Gillard is the first woman to serve as Australia's Prime Minister or Deputy Prime Minister. Ms. Gillard joined the Board of CVS Lane Holdings Pty Ltd and Investment Committee in July 2017.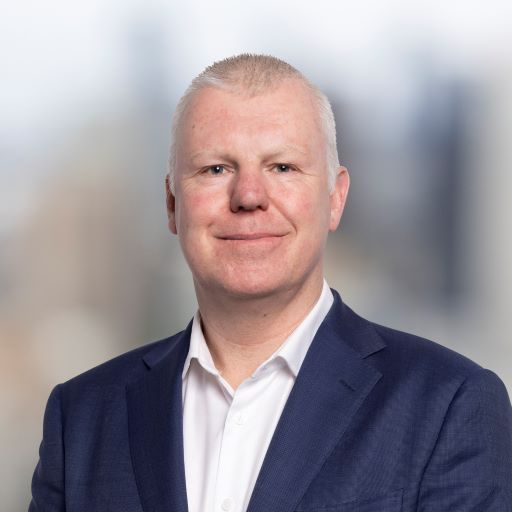 Jason Henry
Executive Director
Jason is an Executive Director and former Chief Financial Officer, having been involved with CVS Lane since inception in 2011. Jason is also the CFO of the Josh Liberman Investment Group. Jason previously worked at Pitcher Partners and is a member of the Institute of Chartered Accountants in Australia.
Credit and risk management process
CVS Lane takes a disciplined and uncompromising approach to governance, credit assessment and risk management systems.
Our Directors' hands-on experience with major construction projects, distressed assets, workouts and other property finance functions has shaped CVS Lane's view on property finance risk and best practice management of these issues.
THE CVS LANE PROCESS