Credit Opportunities Fund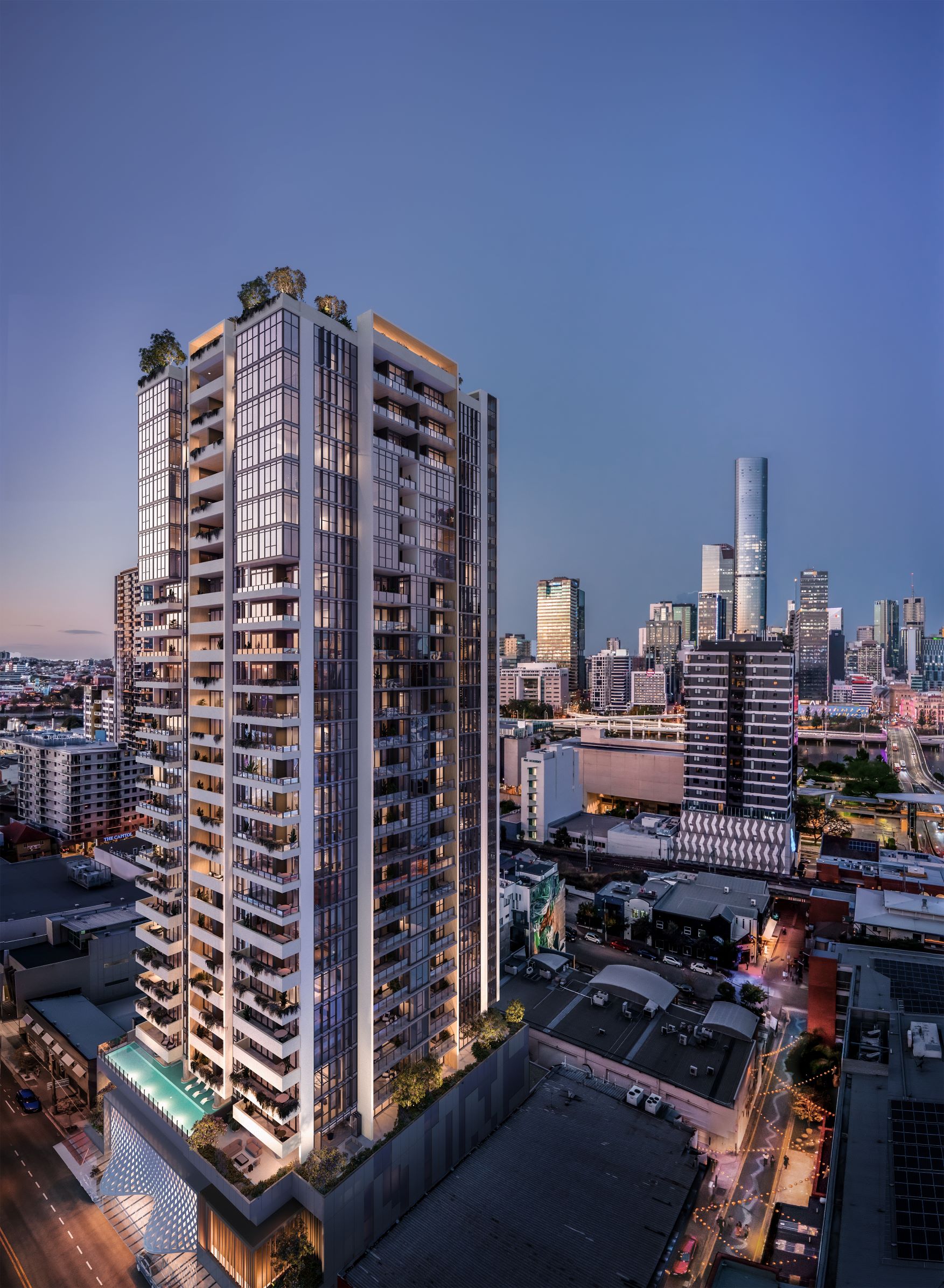 Established in 2023, the Credit Opportunities Fund aims to generate
strong risk adjusted returns from opportunistic property finance transactions
with active management to limit downside risk.
15%
Target Investor IRR
The Fund targets an Investor IRR of approximately 15%




8-10
Portfolio of Investments
Investment Mandate covering First Mortgage, Subordinated Debt, Distressed Opportunities and other Property Finance loans.
$50M +
Fund Size
With scope to accept oversubscriptions
5
Year Investment Term
With the option to extend an additional two years
$500,000
Minimum Investment
Subject to Trustee Discretion
Preferred Access for Fund Investors
to co-invest directly in CVS Lane's quality pipeline of property First Mortgage, Second Mortgage and Equity investment opportunities.
Start a conversation
Get in touch for a copy of the Credit Opportunities Fund Information Memorandum or to talk to a member of our Investor Relations team.
Contact us