UPDATED - NOVEMBER 9, 2023 Cabana Palm Beach win TWO major industry awards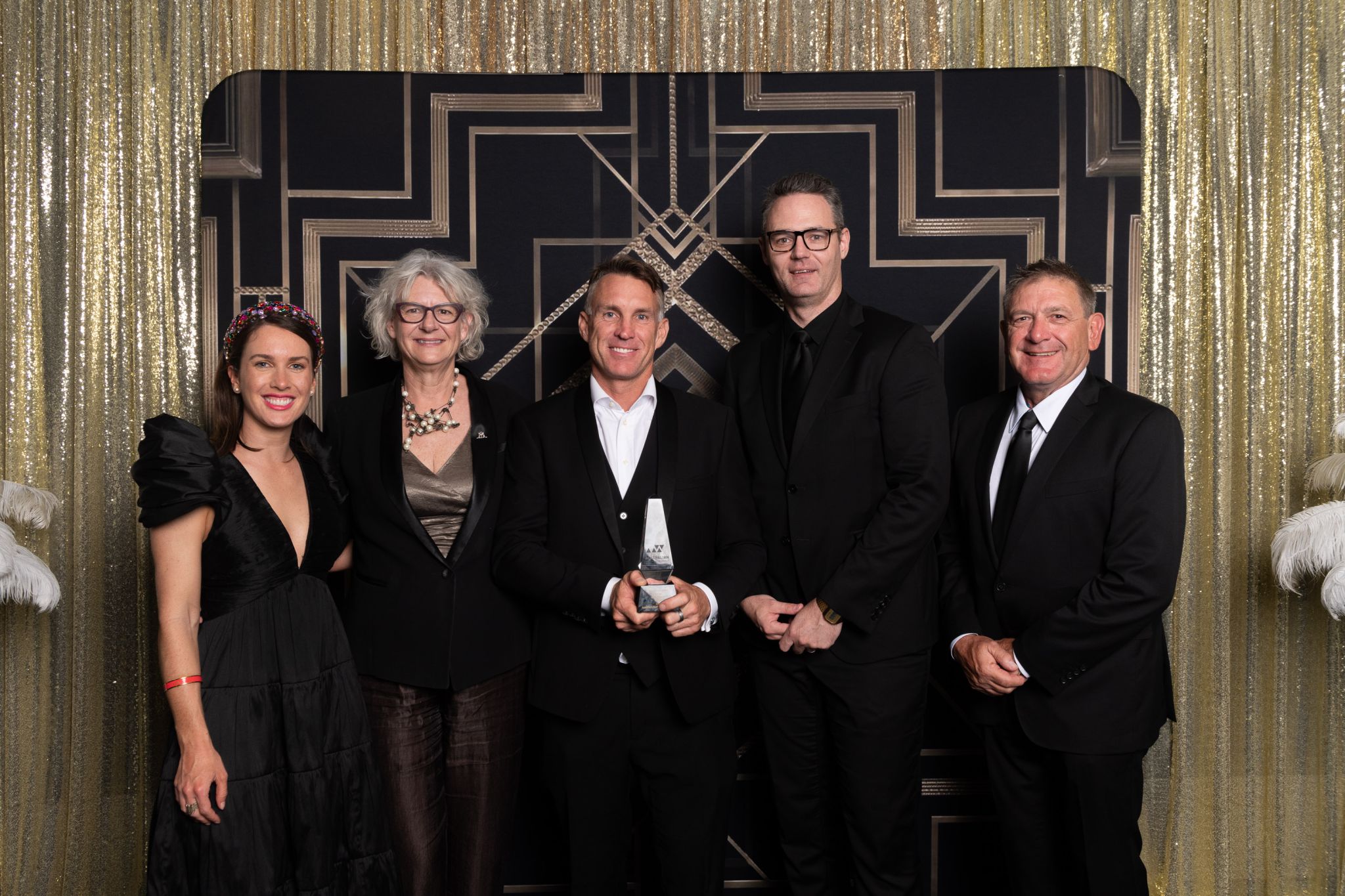 Congratulations to CVS Lane client Josh Foote and his team at Ignite Projects, whose Cabana Palm Beach development, took out the UDIA Queensland Mid-Rise Apartment Development of the Year award. The win follows another gong at the Australian Apartment Advocacy Industry Awards last month, where it won Luxury Development Award 2023.
The project is now in the running for the UDIA National Project of the Year category, to be announced early next year, in a clear reflection of the overall quality of this boutique, beach front residential development.
Both award categories were hotly contested with no less than six finalists nominated, making the awards even more of an achievement. The pure beach front location and the fact that every one of the 34 apartments provides uninterrupted ocean views made Cabana a much-deserved winner of the luxury category.
CVS Lane is pleased to have played a role in the delivery of this award-winning project. Thanks again to Josh Foote and the Ignite team for providing us with the opportunity.
Subscribe
For the latest CVS LANE news and investment opportunities.