Preferred Equity Facility - REPAID 42 hectare 500+ lot land subdivision, Queensland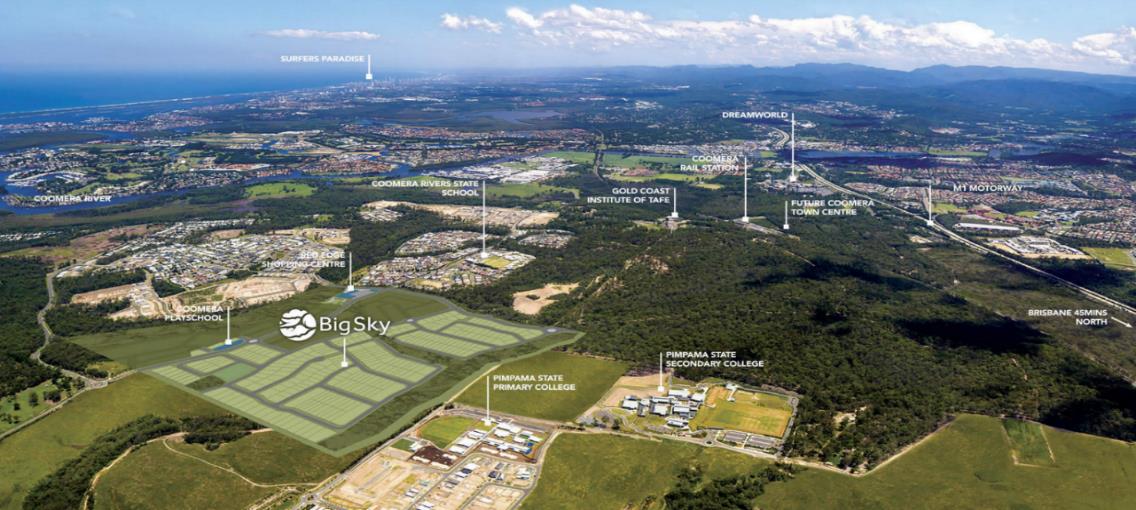 In December 2015, CVS Lane provided a $20.6 million preferred equity facility to assist the with acquisition of a distressed debt position in a 42-hectare, future residential land subdivision site on the Gold Coast.
The CVS Lane preferred facility, which included a profit share component, was successfully repaid in July 2021.
Subscribe
For the latest CVS LANE news and investment opportunities.