First Mortgage Land Facility - Repaid Mixed use development, inner-east Melbourne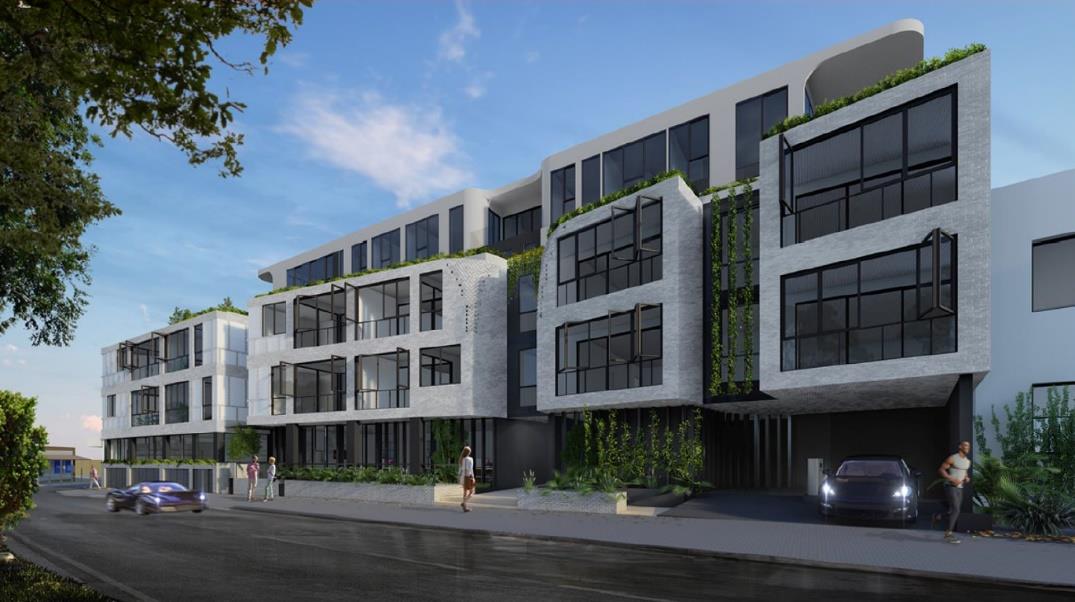 A CVS Lane client acquired a 1,984 square metre development site located in inner east Melbourne, with a view to proceeding with a boutique mixed use development, incorporating 40 residential dwellings and two retail units.
In August 2020 CVS Lane provided a first mortgage land facility to assist with the acquisition. CVS Lane subsequently extended the facility to assist the client fund preliminary development costs.
The land facility was successfully repaid within 21 months as the client progressed to the construction phase, supported by a second mortgage construction facility provided by CVS Lane.
Subscribe
For the latest CVS LANE news and investment opportunities.