Senior Construction Facility - Repaid Boutique Residential Development, Cronulla, Sydney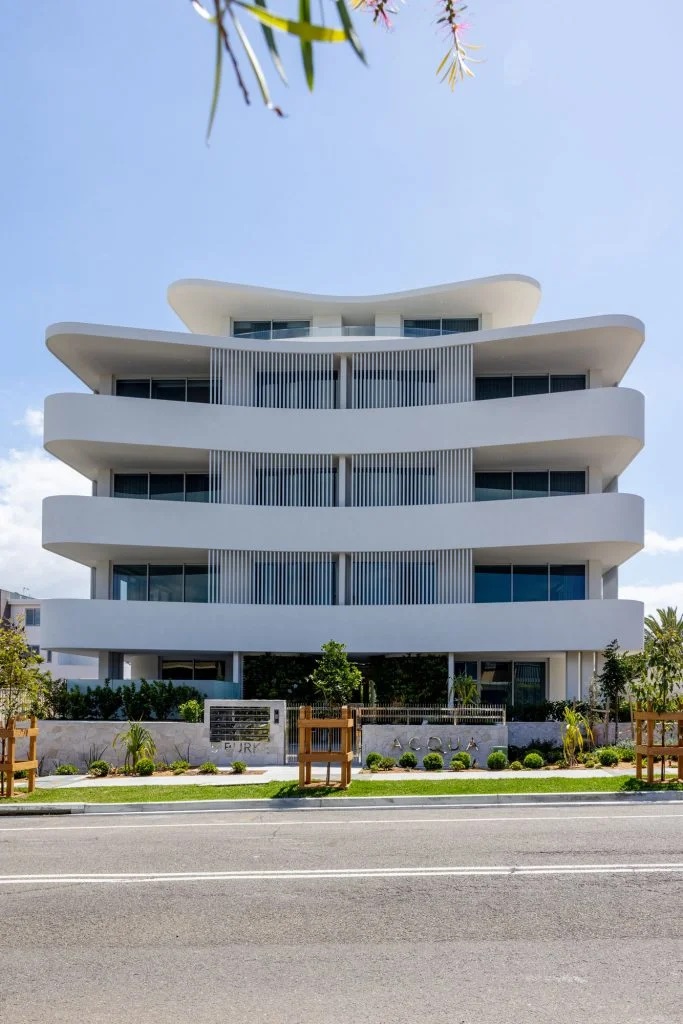 During 2020, in a climate of low presales and pandemic restrictions, CVS Lane provided an accomplished Sydney developer with a $17 million structured senior debt facility, funding the construction of their five-level, 17 unit boutique apartment development in the beachside suburb of Cronulla.
CVS Lane worked collaboratively with the client and their existing financier to refinance existing debt and activate the development within a tight time-frame.
With the impressive efforts of the client and support of CVS Lane, the project was completed and the facility fully repaid, three months ahead of plan.
Subscribe
For the latest CVS LANE news and investment opportunities.