Multiple Funding Solutions Residential Development, Brisbane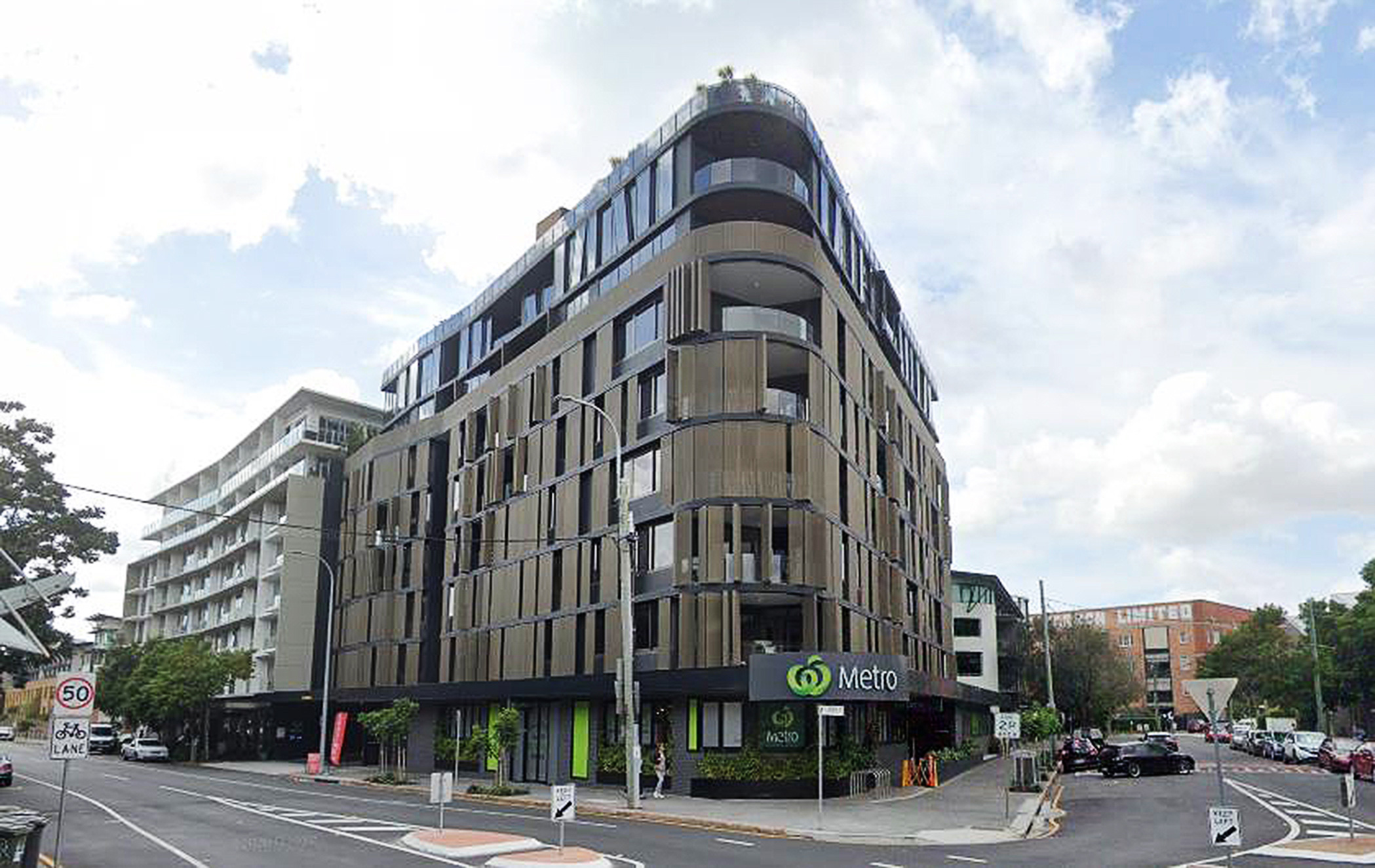 Brisbane CBD Residential Development - Multiple funding solutions
A Queensland-based client acquired a site in central Brisbane, with plans in place for a boutique eight-storey residential development.
CVS Lane provided multiple funding solutions over a four-year period in order to assist the client meet several project milestones.
First, CVS Lane provided a $4.79 million first mortgage land facility to assist with settlement of the property before converting to a $32.79 million first mortgage construction facility to help fund the project's development.
Once the project was complete, CVS Lane provided a $19.71 residual stock facility to assist the client to settle 28 unsold apartments and refinance the original construction facility.
Subscribe
For the latest CVS LANE news and investment opportunities.