Multiple Funding Solutions, Multiple Funding Partners Large format, mixed use development, Eastern Suburbs Melbourne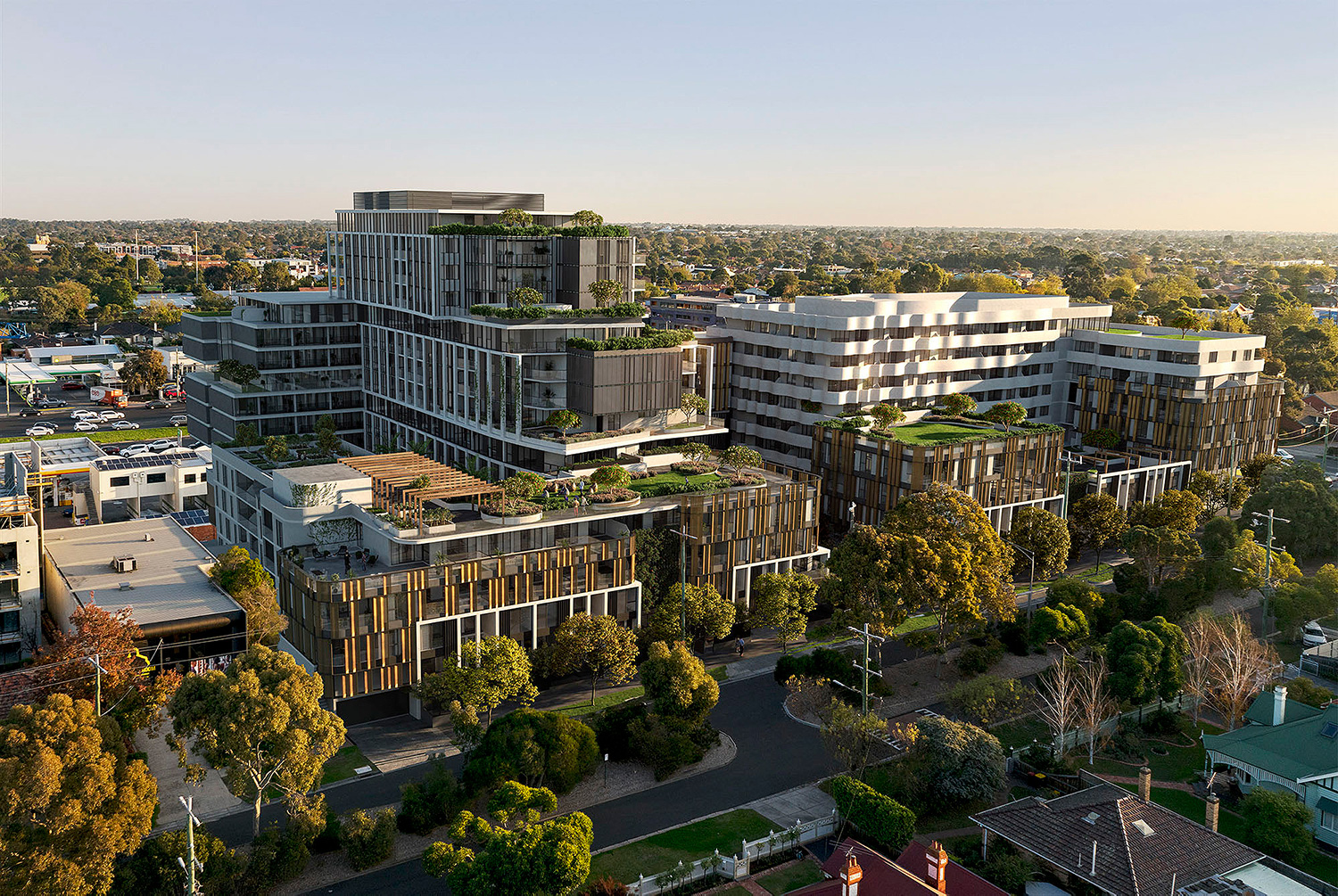 In 2018 a CVS Lane client embarked on a significant mixed used development in southeast Melbourne, comprising 245 apartments, 25 townhouses, 106 serviced apartments, 545 car parks and around 3,227 square metres of retail and commercial space – across three buildings ranging from four to 11 levels.
CVS Lane has played a key role in the delivery of this project to date, providing a range of funding solutions and introducing other financiers to partner on this complex project. CVS worked closely with the client to carefully and successfully manage risk for all parties.
CVS Lane facilities included an initial $21 million first mortgage land facility, a $130 million syndicated first mortgage construction facility, and a $64 million residual stock facility (for both residential and commercial components) upon project completion in 2021.
Subscribe
For the latest CVS LANE news and investment opportunities.