Multiple Funding Facilities Multi-stage mixed-use development, western suburbs Melbourne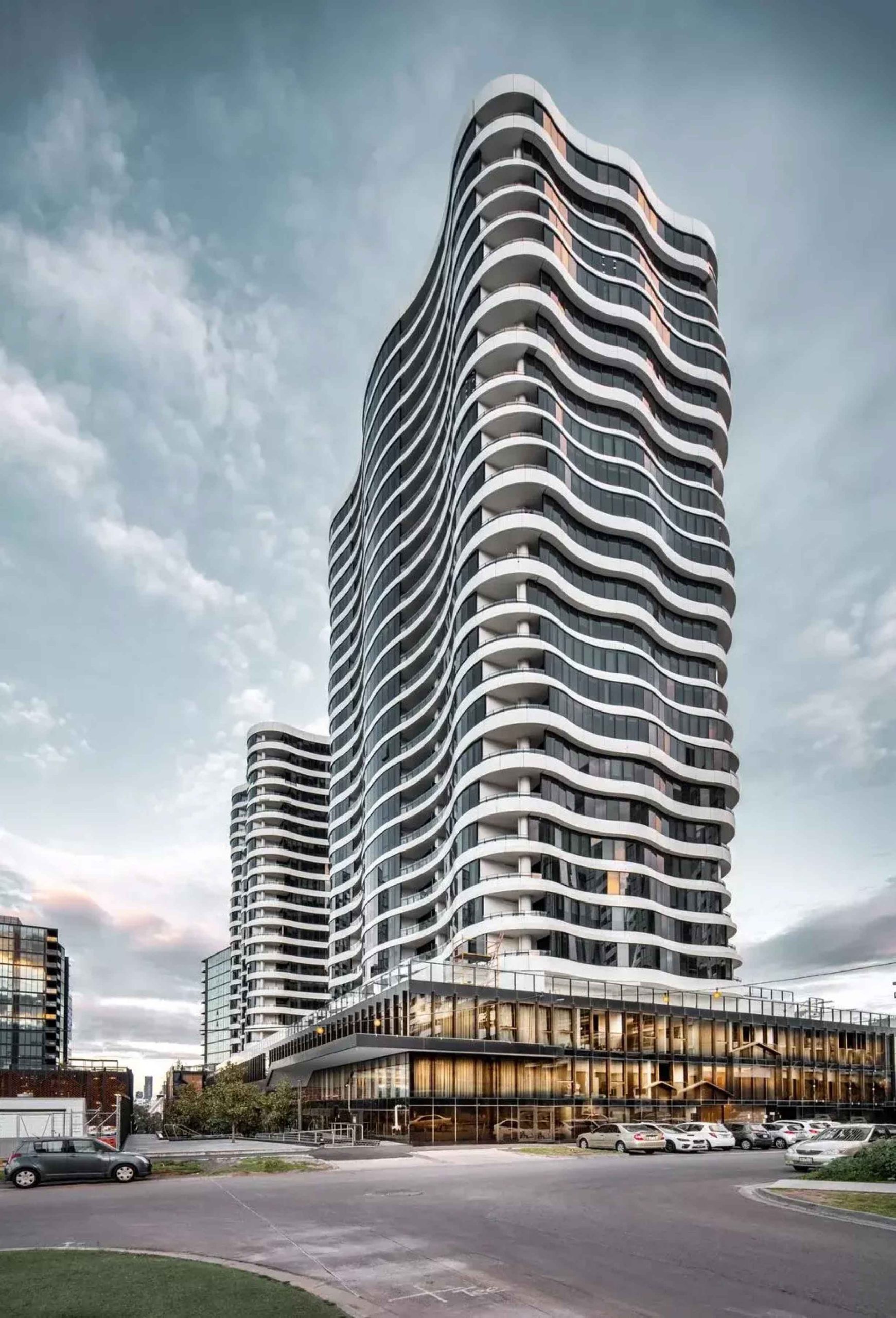 Six towers, 1000 apartments, retail and commercial spaces
CVS Lane has played an integral role in the delivery of a flagship multi-stage residential development in inner-west Melbourne, one of the more ambitious projects undertaken in the Victorian capital.
The project comprises six residential apartment towers, along with retail and commercial spaces across three separate stages. At completion, slated for 2024, the entire development will consist of more than 1000 dwellings. The precinct will also feature more than 2400sqm of elevated green space atop its four-level podium as well as an Olympic-sized aerial running track.
Across the lifetime of the project CVS Lane has provided more than $100 million worth of capital, across multiple facilities in order to assist in bringing this project to life.
Our support commenced in 2014, during the early stages of the project, when we assisted the client with a senior land facility to settle the original parcel of land. This was followed by mezzanine construction funding for the development of Stage One (completed 2021) in partnership with a major bank who CVS Lane introduced to our client.
Subscribe
For the latest CVS LANE news and investment opportunities.