First Mortgage Construction Facility Boutique Residences, Beachside Suburb, Auckland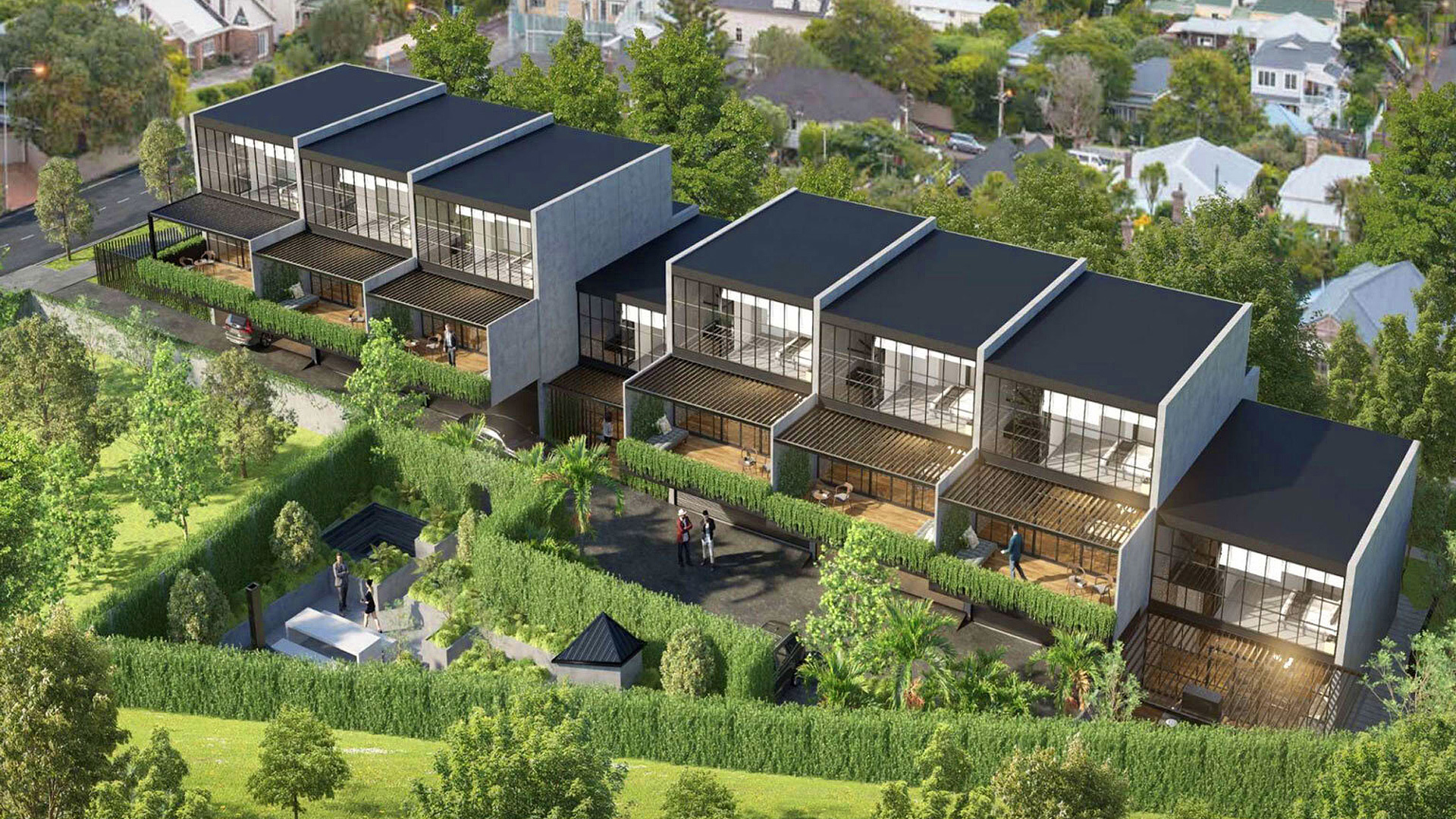 CVS Lane settled on its first deal with a New Zealand-based client in early 2022
We provided a NZD$10 million first mortgage construction facility for the development of eight "New York loft" style boutique townhouses in the Auckland beachside suburb of Belmont.
Working with a team of local experts, CVS Lane was able to identify and execute the opportunity and commence building a valuable relationship with an up-and-coming New Zealand based development company.
Subscribe
For the latest CVS LANE news and investment opportunities.