JULY 26, 2023 Priceline signs on at Yeerongpilly Green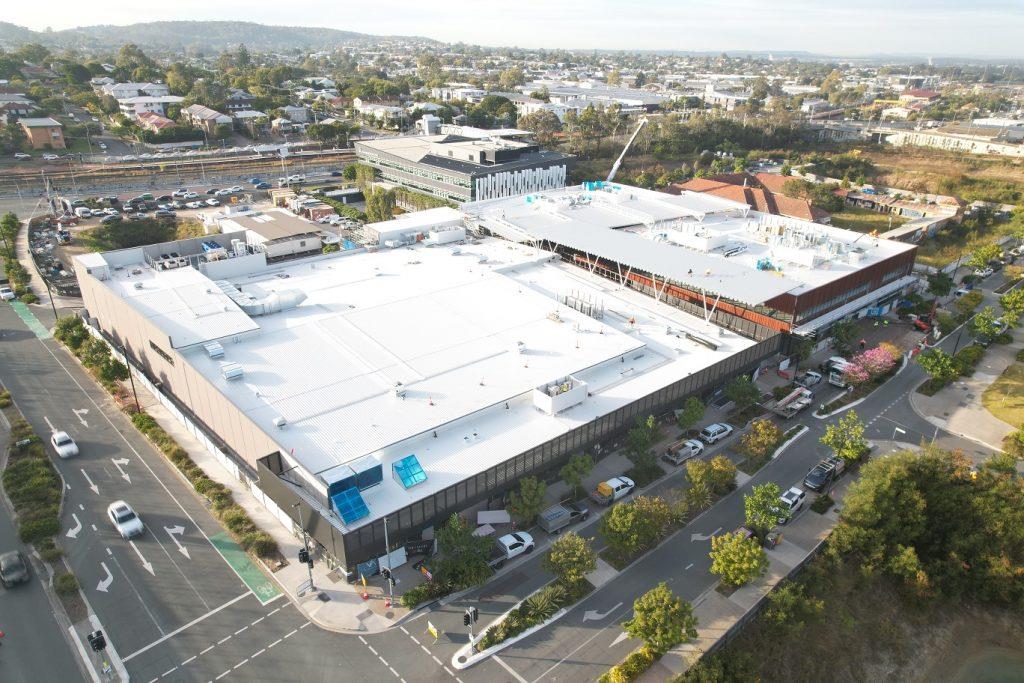 Priceline Pharmacy has become the latest major brand to sign on as a tenant at Yeerongpilly Green Riverside, as the urban renewal project nears completion.
The retail centre is now 85% leased, with the small number of remaining vacancies expected to be occupied by the time the Centre opens in August.
Priceline has secured a 220m2 tenancy opposite Woolworths and BWS, within easy reach of other health and wellness operators including a nail salon, barber, hairdresser and Goodlife Gym.
YG Riverside has also recently signed another eatery – a Vietnamese restaurant – following an earlier commitment from Dapple + Waver, a bar and kitchen specialising in craft beer, boutique wine, artisan coffee and modern Australian cuisine.
Subscribe
For the latest CVS LANE news and investment opportunities.