March 24, 2022 CVS Lane client Growland claims yet another award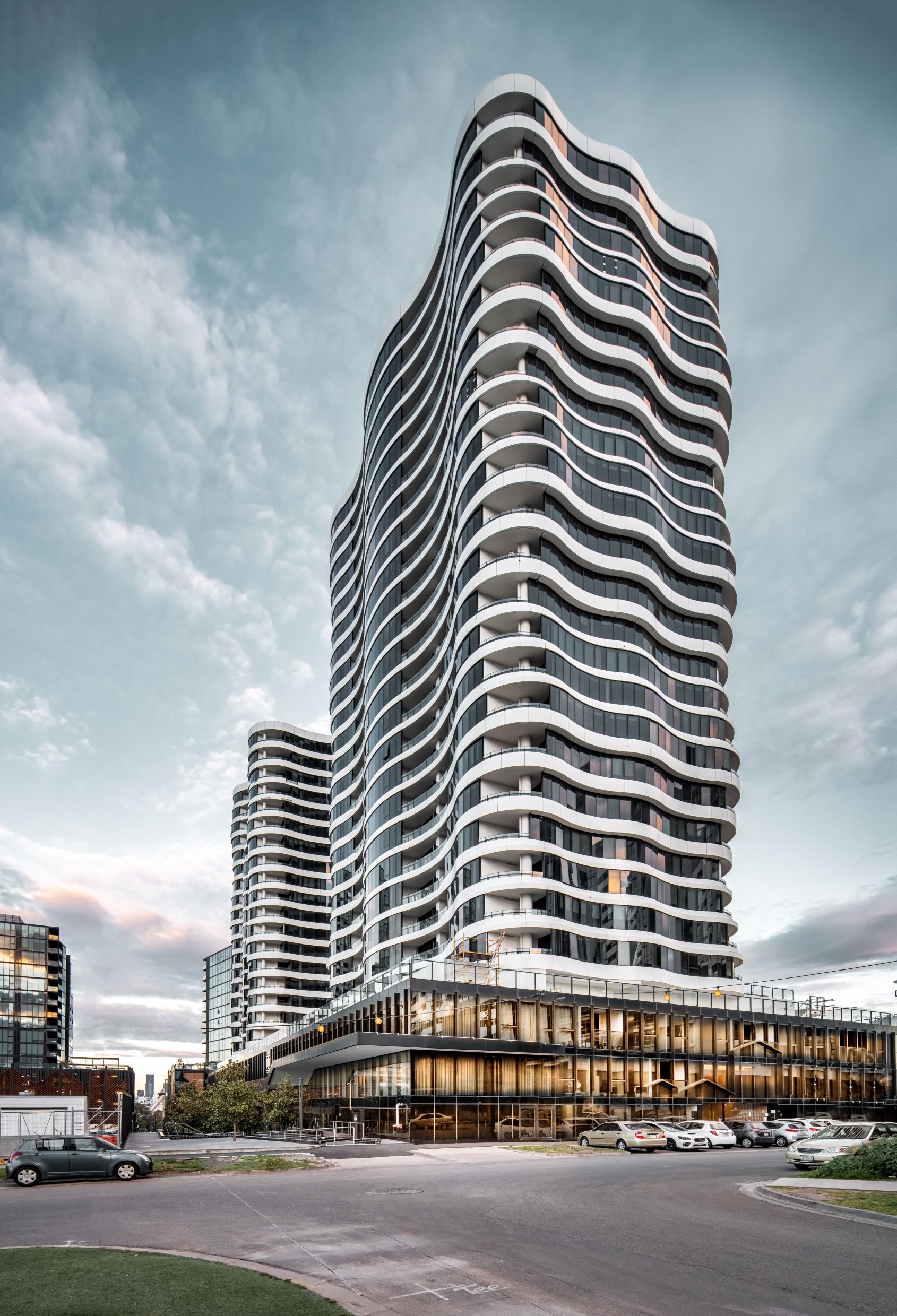 Yet another milestone for Growland's flagship Victoria Square project this month, with Stage One last week winning the award for best High Density Development (greater than 10 storeys) at the 2021 UDIA Victoria Awards.
CVS Lane Capital Partners, Andrew Vasarelli and Lambros Sioros are privileged to have been a part of this team since the beginning and we thank Growland for their ongoing partnership with us. Looking forward to celebrating many further milestones together.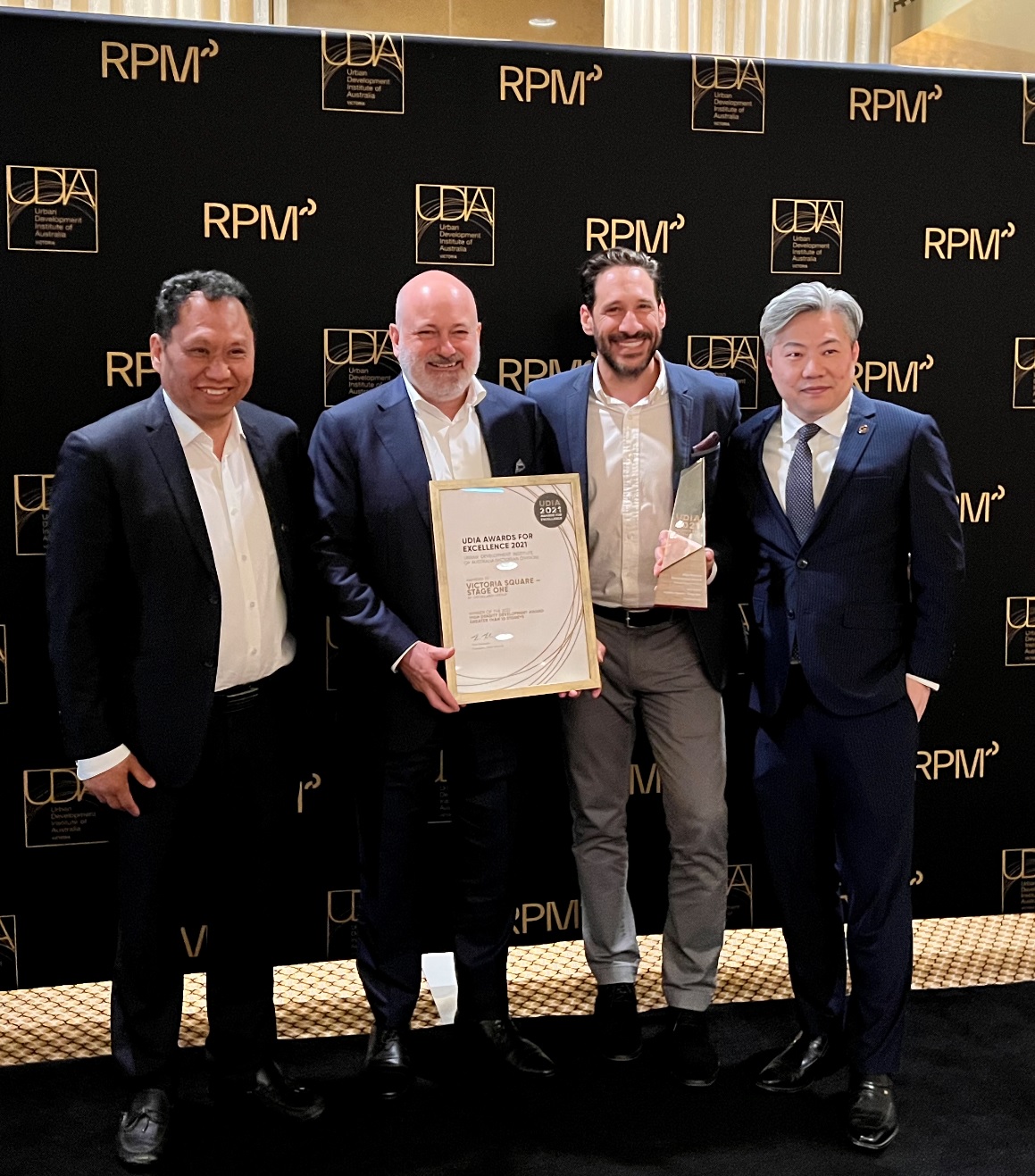 Subscribe
For the latest CVS LANE news and investment opportunities.