First Mortgage Bridging Facility Commercial Office Park, Inner Sydney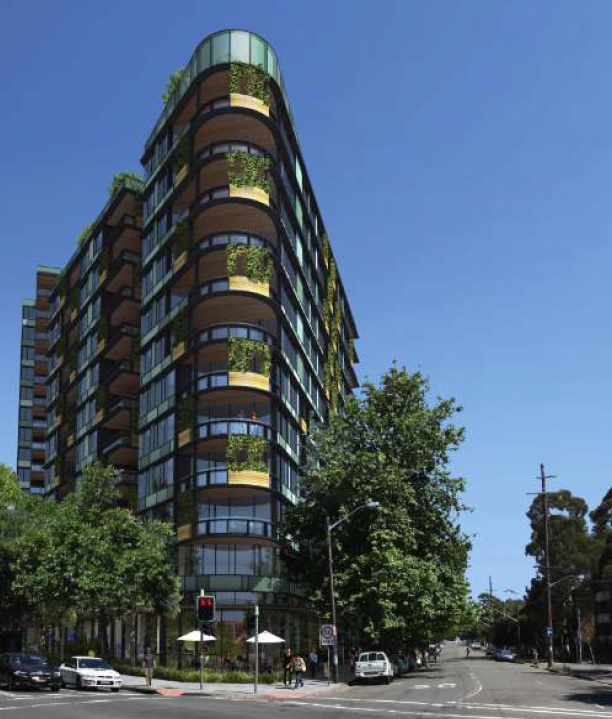 Conversion to residential development
Having acquired a 10, 042 sqm commercial office park in a southern Sydney CBD suburb, a CVS Lane client lodged a development application to build a 300-apartment residential building and make a range of improvements to the site.
Initially, CVS Lane provided a $22 million first mortgage bridging facility over 24 months to assist the client re-finance its existing land facility while it progressed its approval and development strategy.
CVS Lane worked with the client to restructure this facility several times over the next few years (including an increase to the limit and an extension to the term), to support the client to meet its commitments to a range of other stakeholders as part of the planning and approval process.
In the second half of 2022 the client secured development approval, satisfied a range of other requirements and the early stages of construction had commenced.
Subscribe
For the latest CVS LANE news and investment opportunities.