First Mortgage Land Facility - REPAID Mixed use development, eastern suburbs Melbourne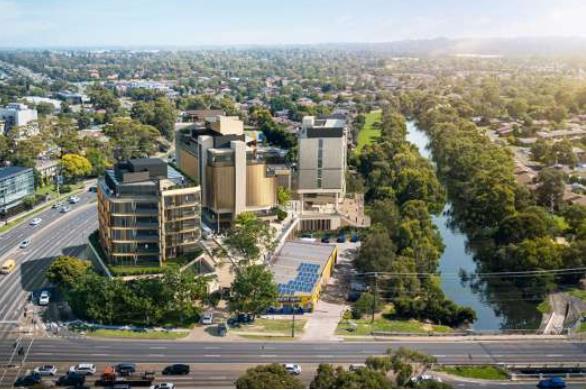 In early 2021 CVS Lane provided a $10 million first mortgage land facility to a client who had acquired a 7610 square metre development site in outer Melbourne, over a 12-month term.
The facility was designed to assist the client refinance its acquisition facility with another lender.
At the time of acquisition the site housed a commercial building occupied by a long term tenant.
Due to a range of unforeseen circumstances, including the impact of the COVID-19 pandemic, the client pivoted away from an initial concept to build an international school on the site to focus on the development of a mixed-use project.
CVS Lane worked with the client to support this endeavour and the CVS Lane facility was fully repaid within 12 months.
Subscribe
For the latest CVS LANE news and investment opportunities.