First Mortgage Land Facility 128 hectare site, Victorian urban growth corridor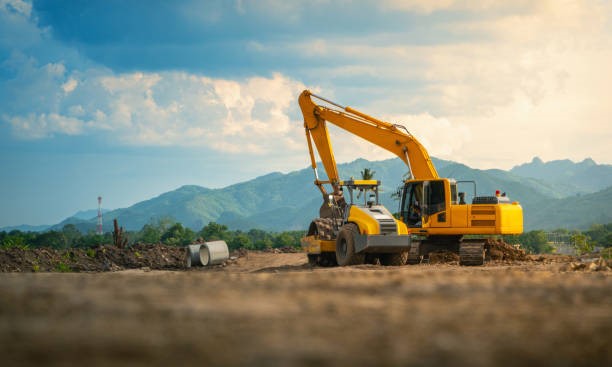 In mid-2022 a CVS Lane client needed to finance its acquisition of a 128-hectare future development site in the Geelong region, in what is a major high-demand designated urban growth zone, earmarked for a large residential development.
CVS Lane provided a $75 million facility to fund the acquisition and assist the client achieve its strategic intent of on-selling the property to another party who was progressing with development plans.
Subscribe
For the latest CVS LANE news and investment opportunities.