Our Projects. We deliver innovative
funding solutions for a wide range of projects
We aim to understand where our clients are going and deliver funding solutions that help them get there.
All Projects
Commercial
Land
Lifestyle
Mixed Use
Residential
Structured Finance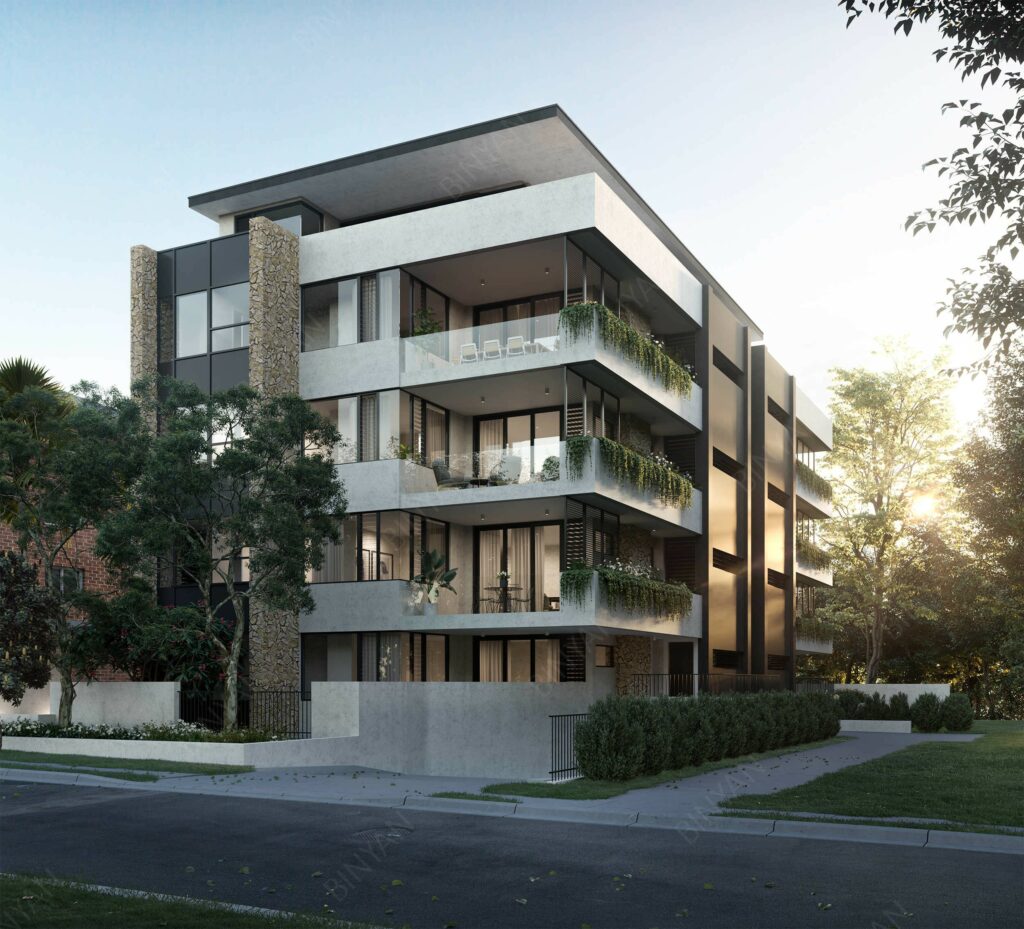 Boutique Residential Development, Cronulla, Sydney
During 2020, in a climate of low presales and pandemic restrictions, CVS Lane provided an accomplished Sydney developer with a $17 million structured senior debt facility, funding the construction of their five-level, 17 unit boutique apartment development in the beachside suburb of Cronulla.
CVS Lane worked collaboratively with the Client and their existing financier to refinance any existing debt and activate the development within a tight time-frame.
With the impressive efforts of the Client and support of CVS Lane, the project was completed and Facility repayment achieved, three months ahead of plan.
15
months
Investment Term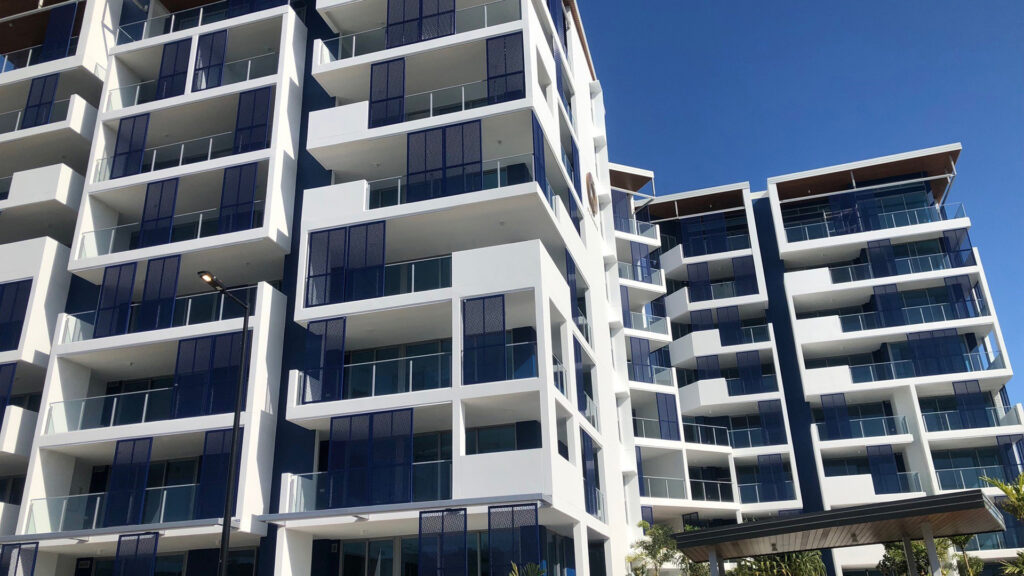 Sunshine Coast , 101 Apartment Residential Development
In late 2020, CVS Lane provided a $53 million Senior Stretch construction facility for an eight level, 101 apartment residential development on the Sunshine Coast.
The facility was fully repaid in July 2022, in what was a great reward for our client and the purchasers, after sustained adverse weather and supply chain issues caused by COVID-19 led to ongoing disruptions after construction commenced.
CVS Lane worked with our client across the entire lifespan of this project, including an initial land acquisition facility of $4.45m to secure the site.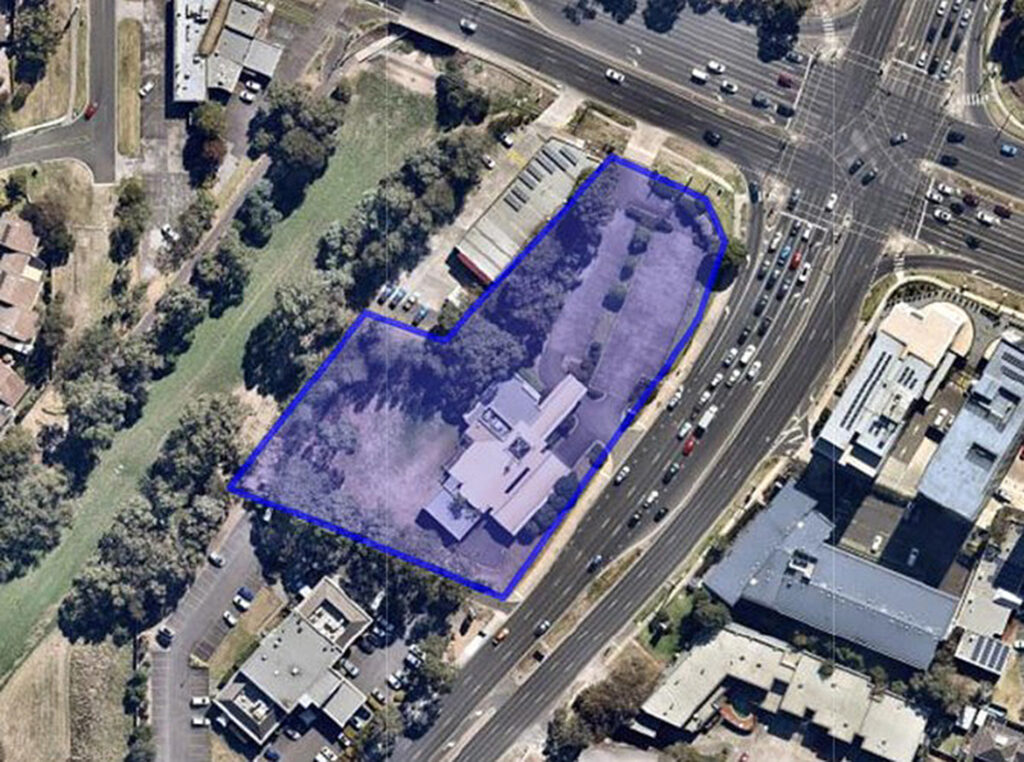 Land acquisition, 7,610 sqm site, suburban Melbourne
In early 2021 CVS Lane provided a $10 million first mortgage land facility to a client who had acquired a 7610 square metre development site in outer Melbourne, over a 12-month term. The facility was designed to assist the client refinance existing debt secured against acquisition of the site.
At the time of acquisition the site housed a commercial building occupied by a long term tenant.
Due to a range of unforeseen circumstances, including the impact of the COVID-19 pandemic, the client pivoted away from an initial concept to build an international school on the site to focus on the development of a mixed-use project.
CVS Lane worked with the client to support this endeavour and the the CVS Lane facility was successfully repaid within 12 months.
10
months
Investment Term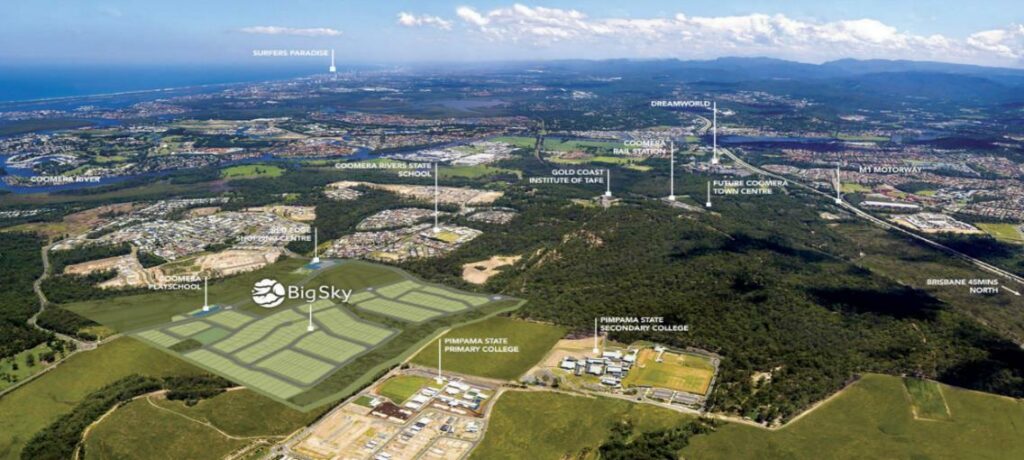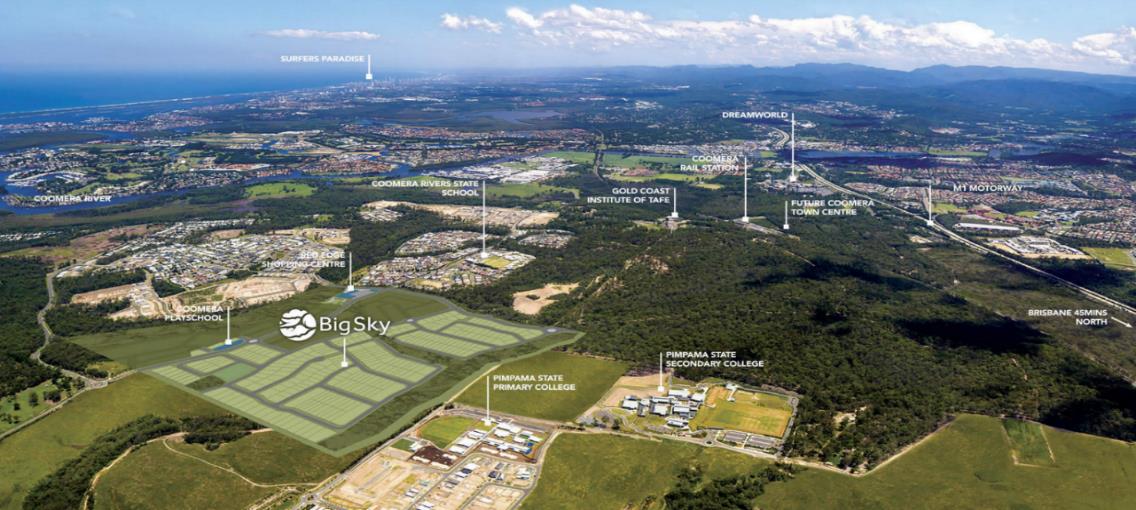 Big Sky, Coomera, Queensland
Preferred Equity Facility
In December 2015, CVS Lane provided a $20.6 million preferred equity facility to assist the with acquisition of a distressed debt position in a 42-hectare, future residential land subdivision site on the Gold Coast.
The project vision planned for more than 550 residential dwellings across the site, to be delivered in six stages by several different development partners,
The CVS Lane Facility, including profit share, was successfully repaid in July 2021.
5.7
years
Investment Term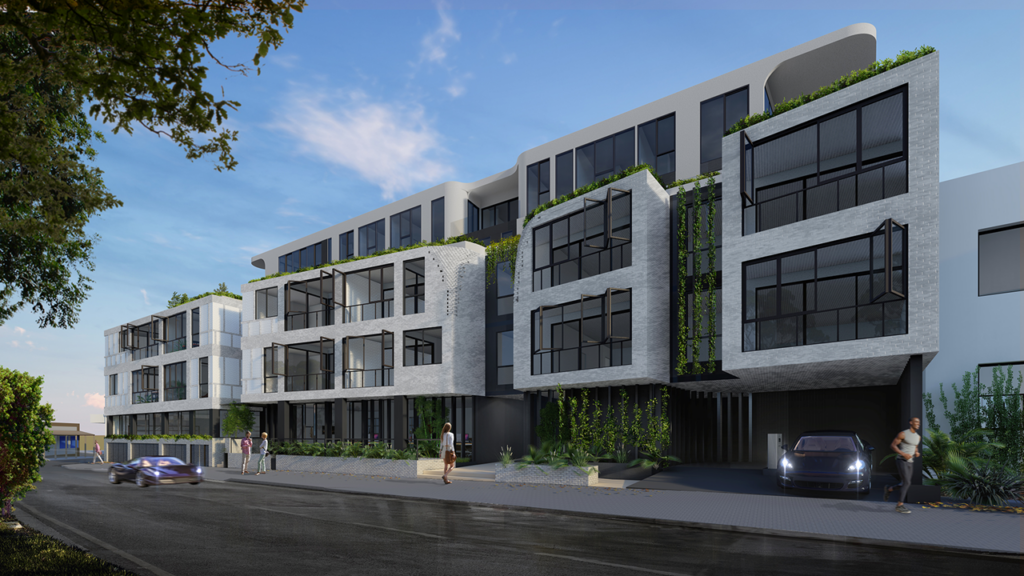 Inner East Melbourne First Mortgage Land Facility
A CVS Lane client acquired a 1,984 square metre development site located in inner east Melbourne, with a view to proceed with a boutique mixed use development, incorporating 40 residential dwellings and two retail units.
In August 2020 CVS Lane provided a First Mortgage Land facility in order to assist with the acquisition. Subsequently, CVS Lane assisted the client fund preliminary development costs through an extension to the original facility.
The facility was successfully repaid with 21 months as the client progressed to the construction phase. CVS Lane has subsequently provided a Second Mortgage Construction Facility.
21
months
Investment Term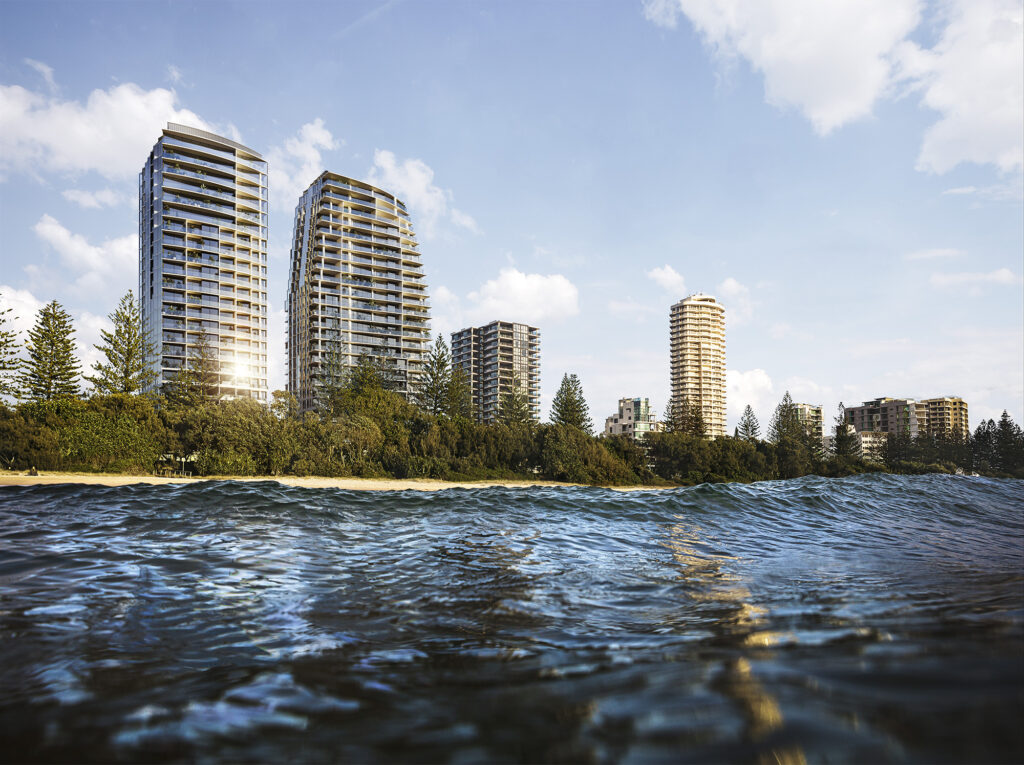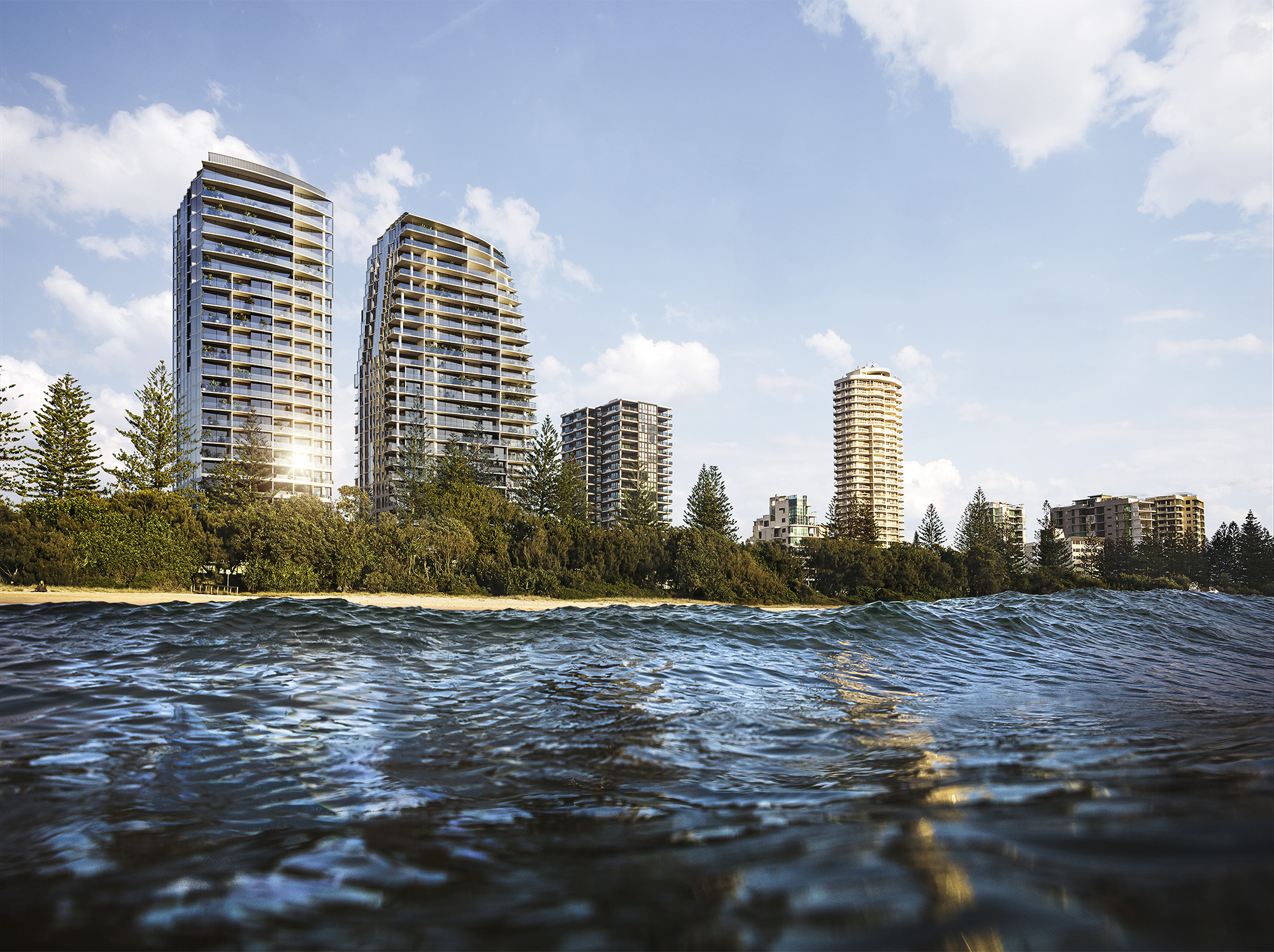 Burleigh Heads Mixed Use Development
During 2020 CVS Lane provided two first mortgage land facilities ($10 million and $26 million respectively) to assist a Queensland-based client acquire two beachfront parcel of land on the Gold Coast.
The client planned to develop a mixed-use hotel and residential complex across two towers on the adjoining sites, comprising 132 hotel rooms and 92 residential apartments.
A further $4.41 facility was provided in late 2021 to assist with early works.
20
months
Investment Term